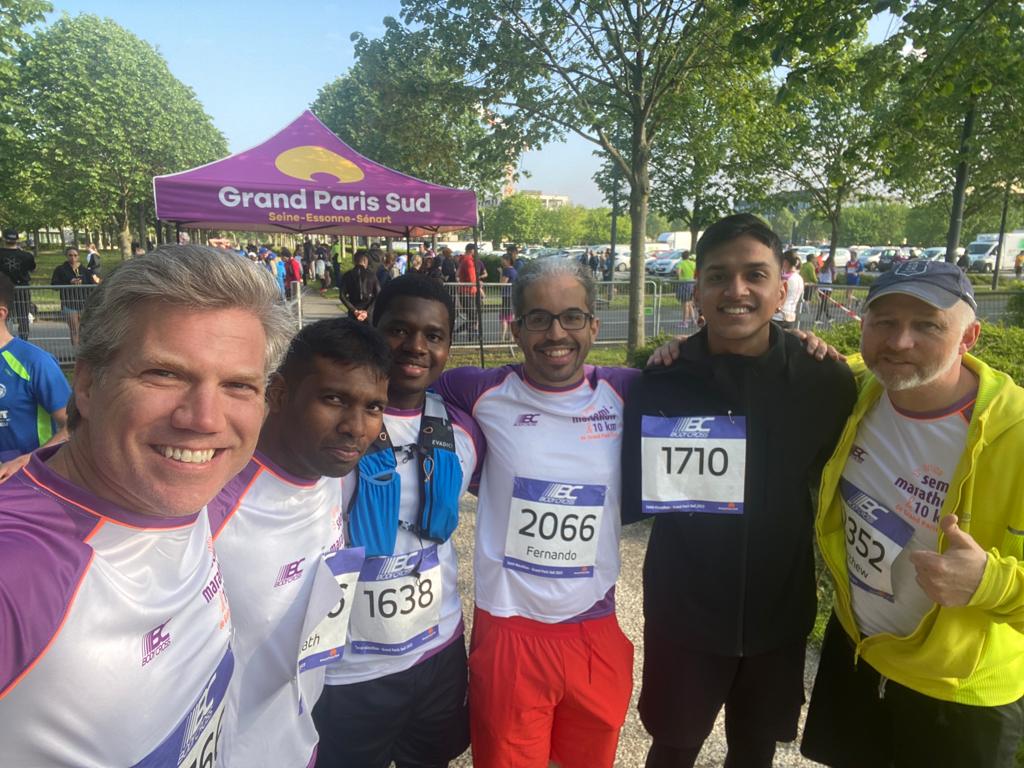 Paris South Half-Marathon 🌟 EIC Paris Men 🌟 Beautiful spring day in Paris
If you missed our social media posts, read our Instagram posts or watch our YouTube shorts below.
---
Instagram Posts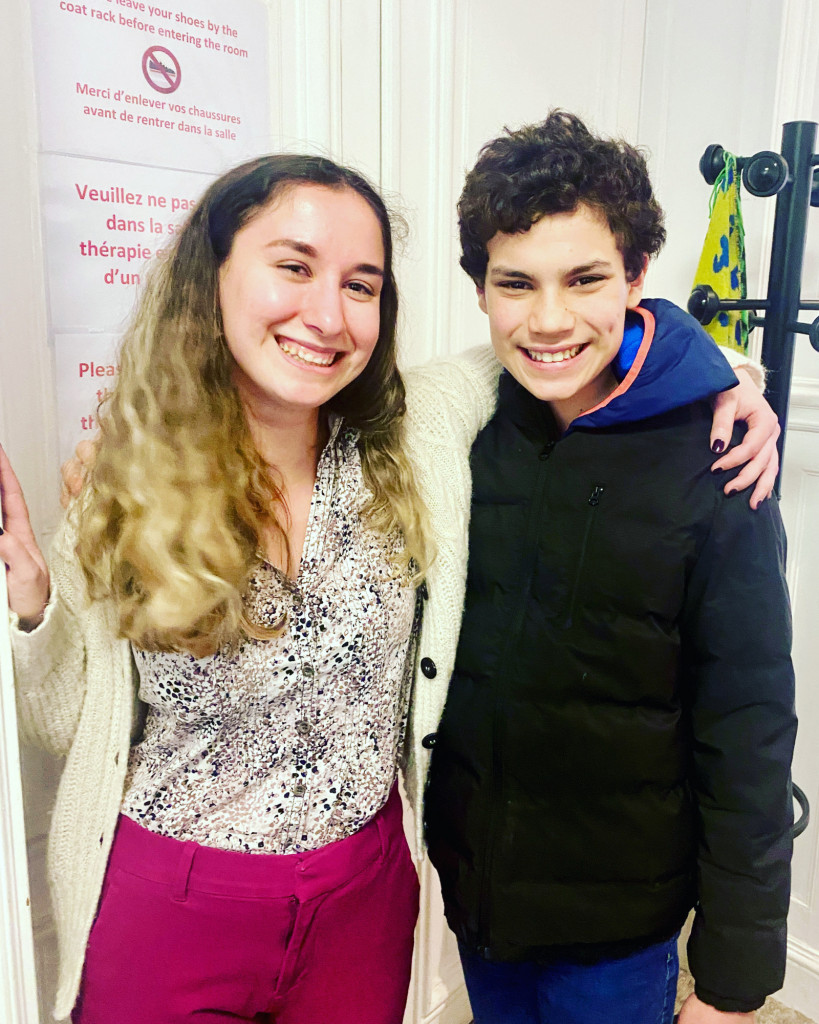 When you make a trek to Paris for speech therapy, it's worth it when she is lovely! Video in our stories🌟 Enjoy your weekend!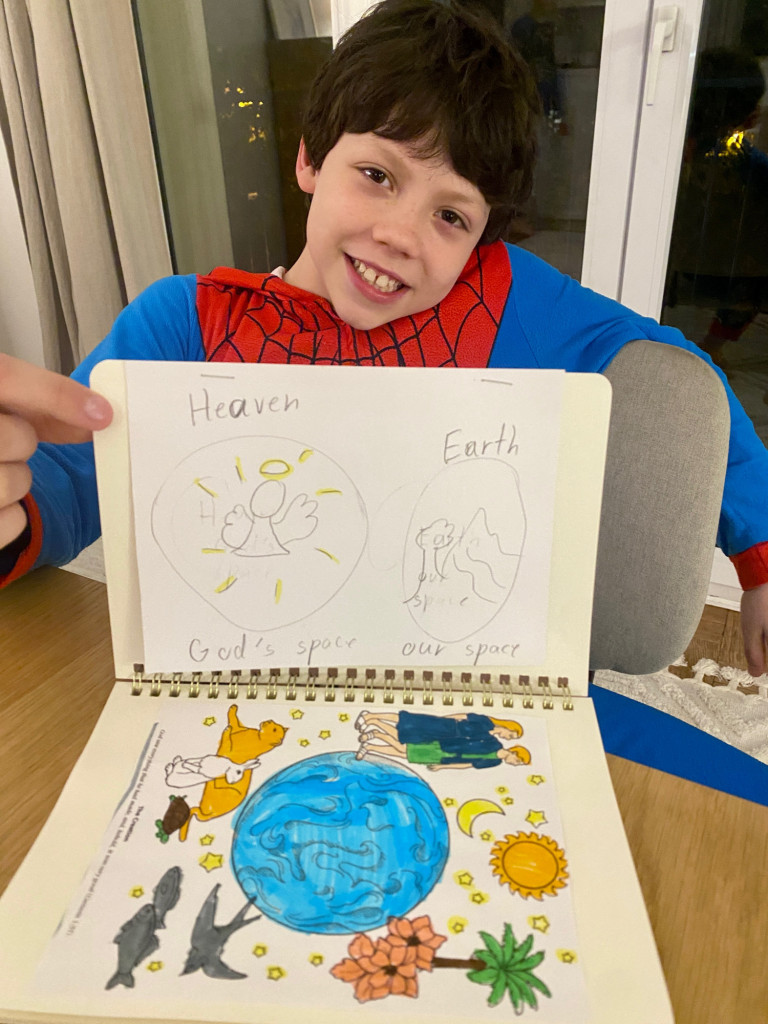 The Bible Project ❤️Took a chance to teach biblical theology to kids under 10 and they were hooked! Amazing how kids can absorb when the content is well presented.
Photo: Spider-Man with his Sunday School journal🌟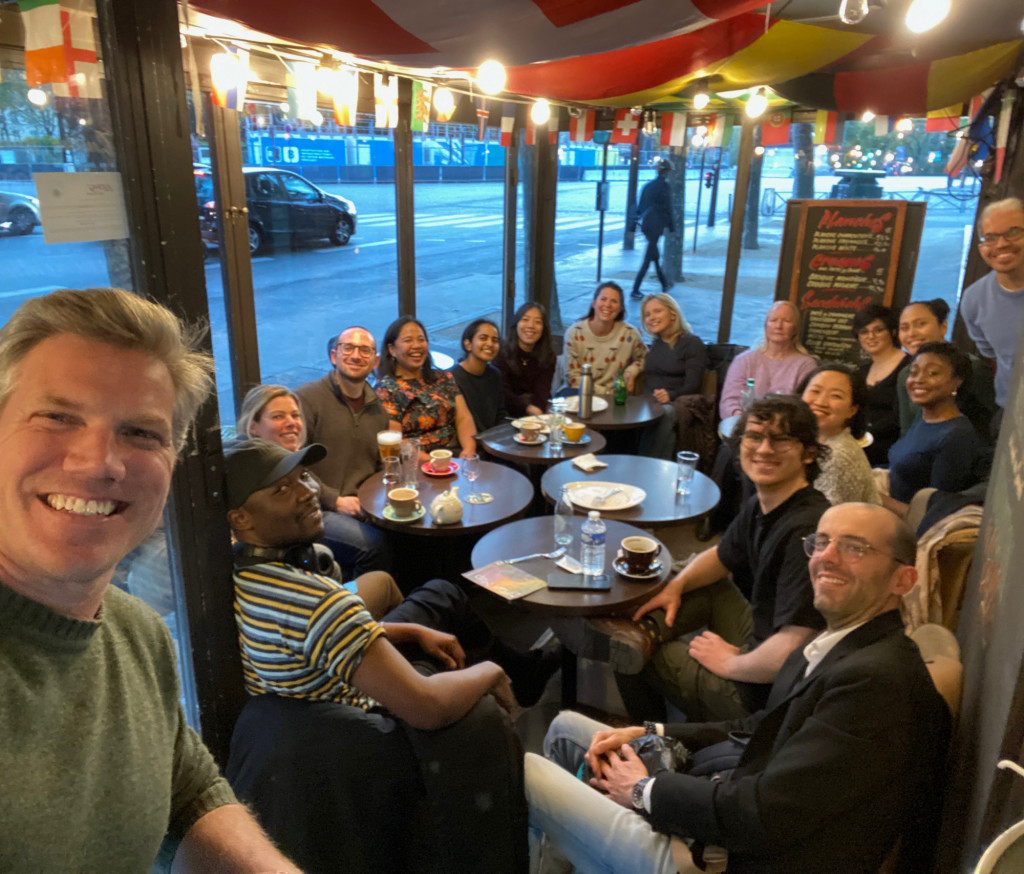 Thankful for this crew this past Tuesday night! 🌟Lots of new faces and friendships 🌟 Catch this week's sermon @ EIC Rive Gauche or @ Spotify (EIC Rive Gauche Sermons) or SoundCloud (The Tates in Paris)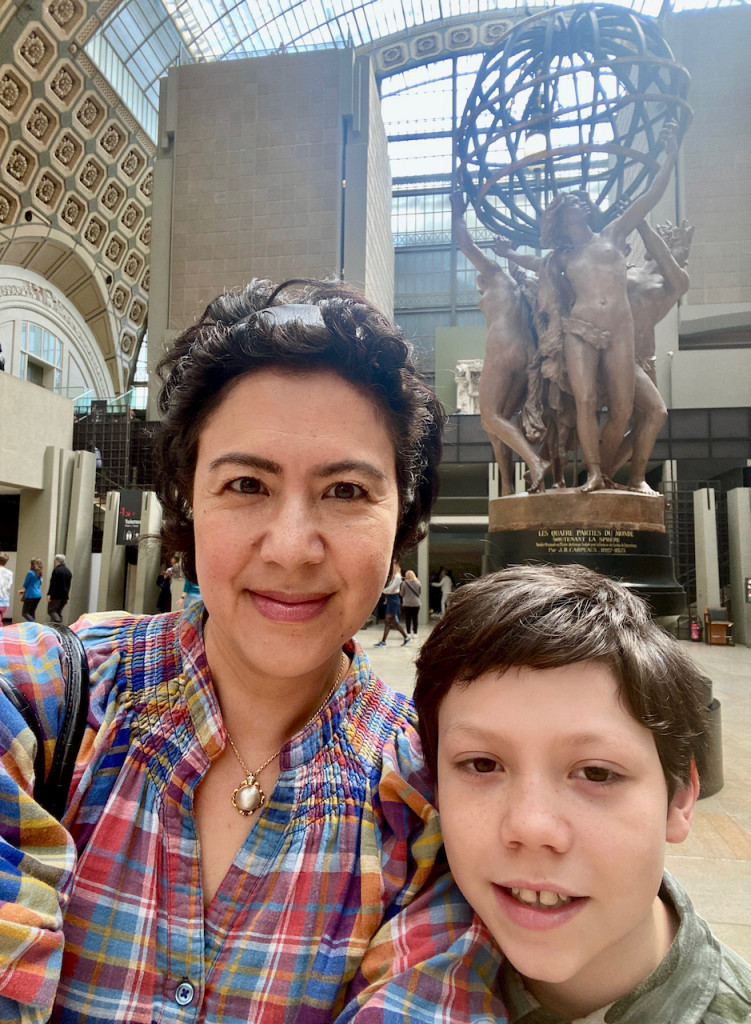 Spring day in Paris. Perfect city for an oldest child with an artistic sensibility.
🌟Youngest child along for the ride🌟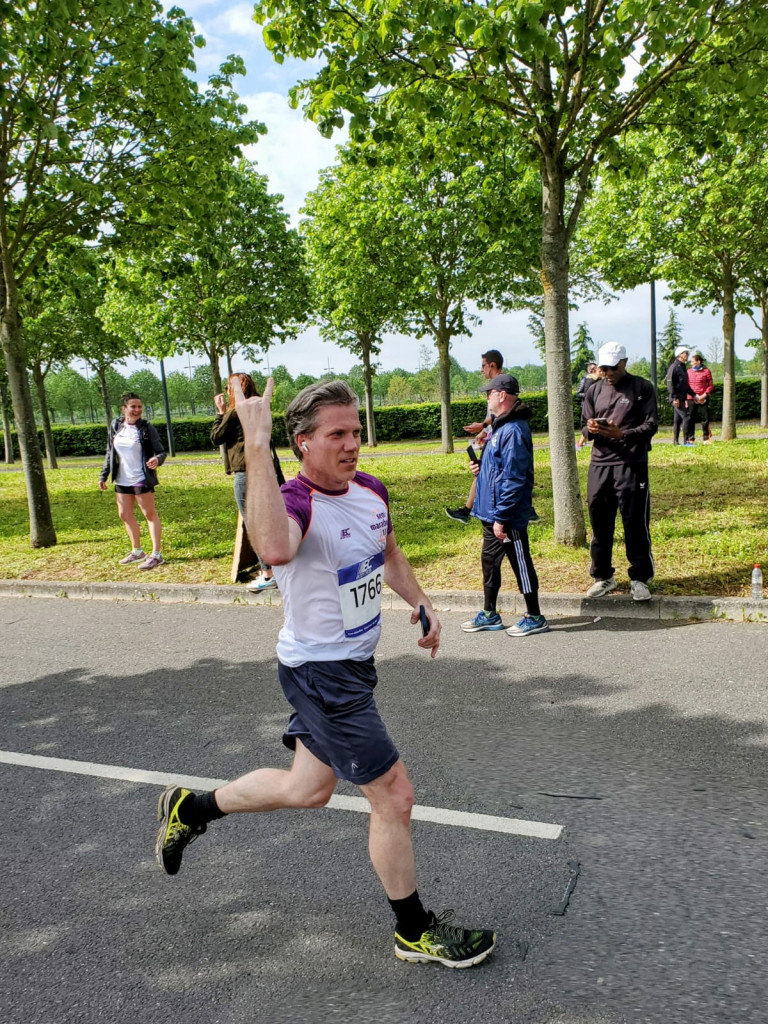 John Belushi – SNL – Little Chocolate Donuts. 🌟 Impressed always with his STAMINA. Half Marathon Paris South 🌟 May 1, 2023
(If you don't know the reference, video here 👉 link).
---
Watch our short videos (click image to start)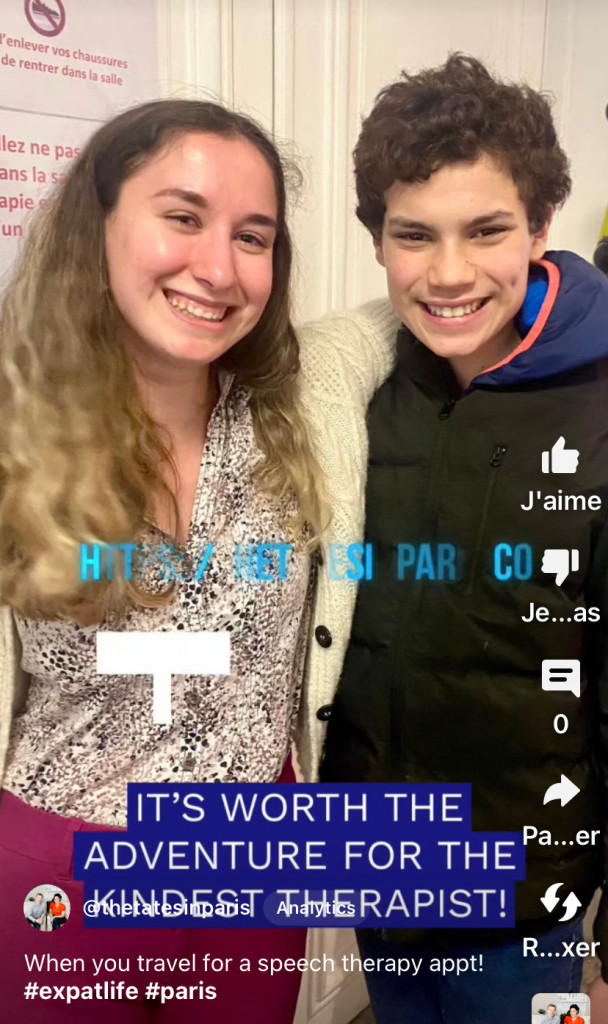 When you travel for a speech therapy appointment!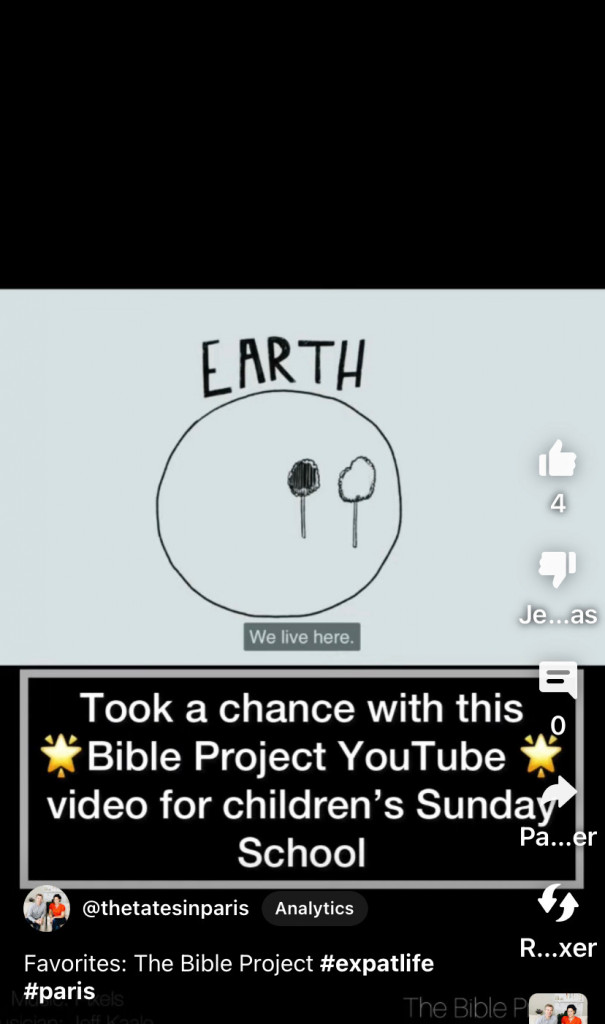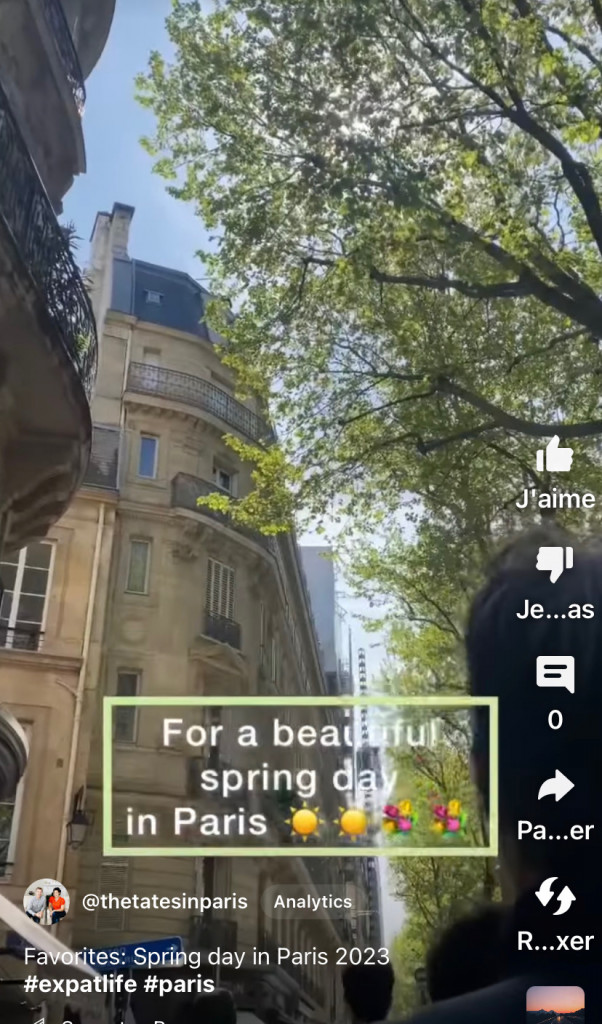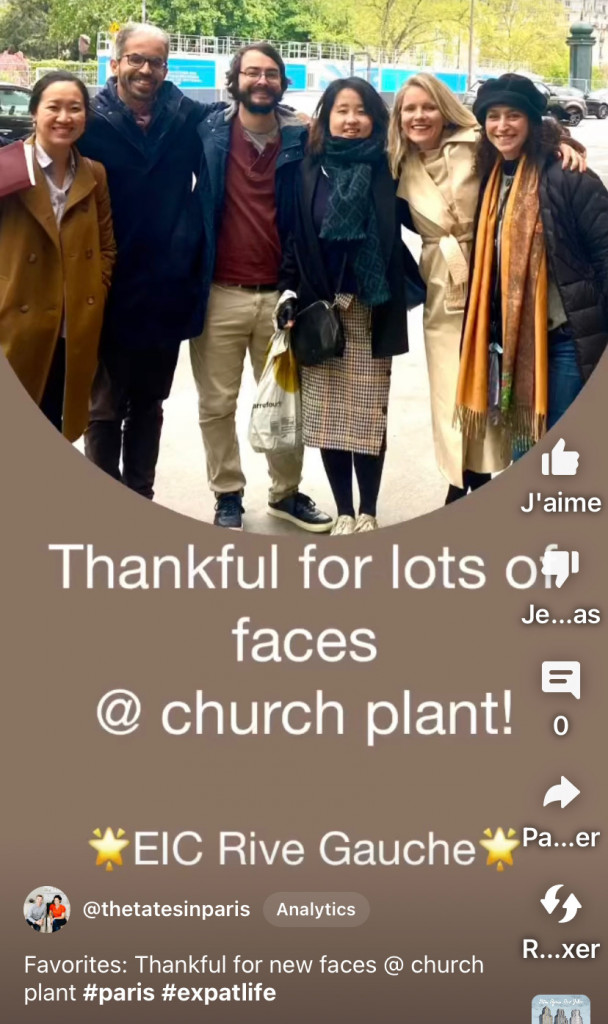 Thankful for New Faces:  Church Plant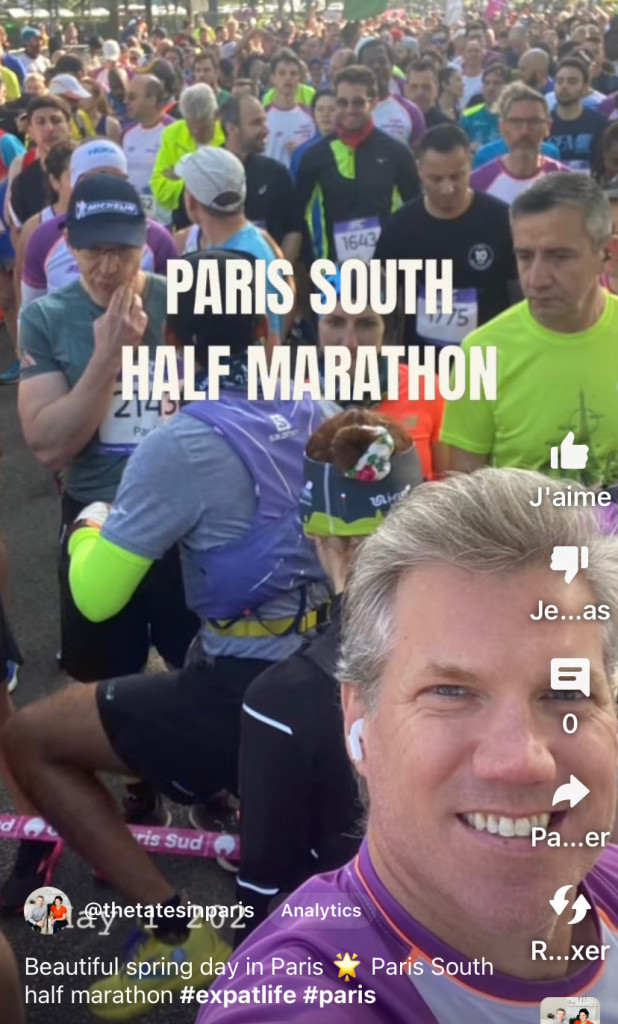 Paris South Half Marathon 2023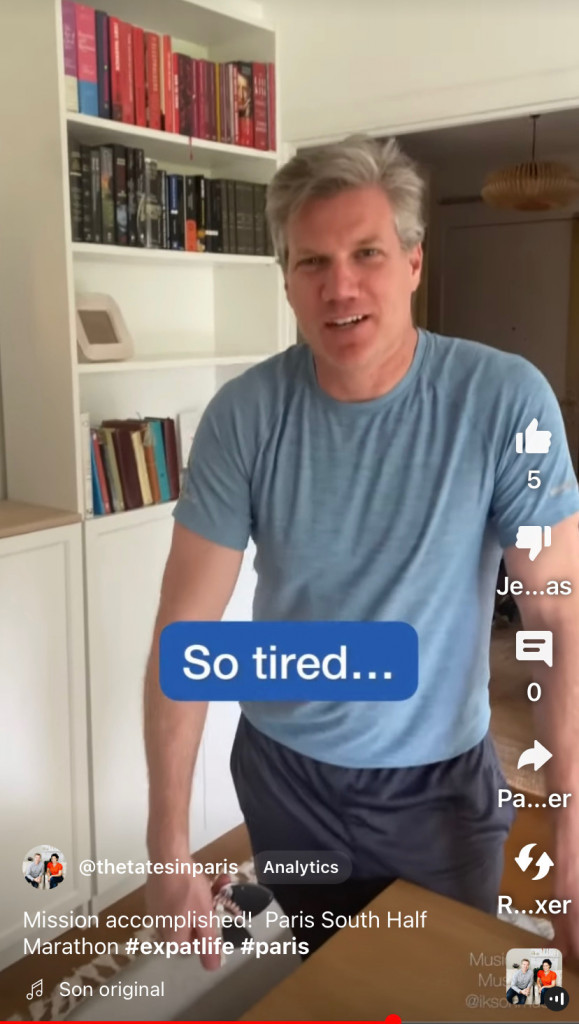 Mission Accomplished – Paris South Half Marathon 2023
---
PLEASE NOTE:
If you enjoy the blog and believe in what we do, please consider becoming a monthly or yearly partner.  We are currently looking for small monthly donors who feel led to give $20/month or $25/month.  You can sign up HERE.
Find us on social media.  Don't forget to subscribe to our blog, so you never miss a post.
Thanks for reading!