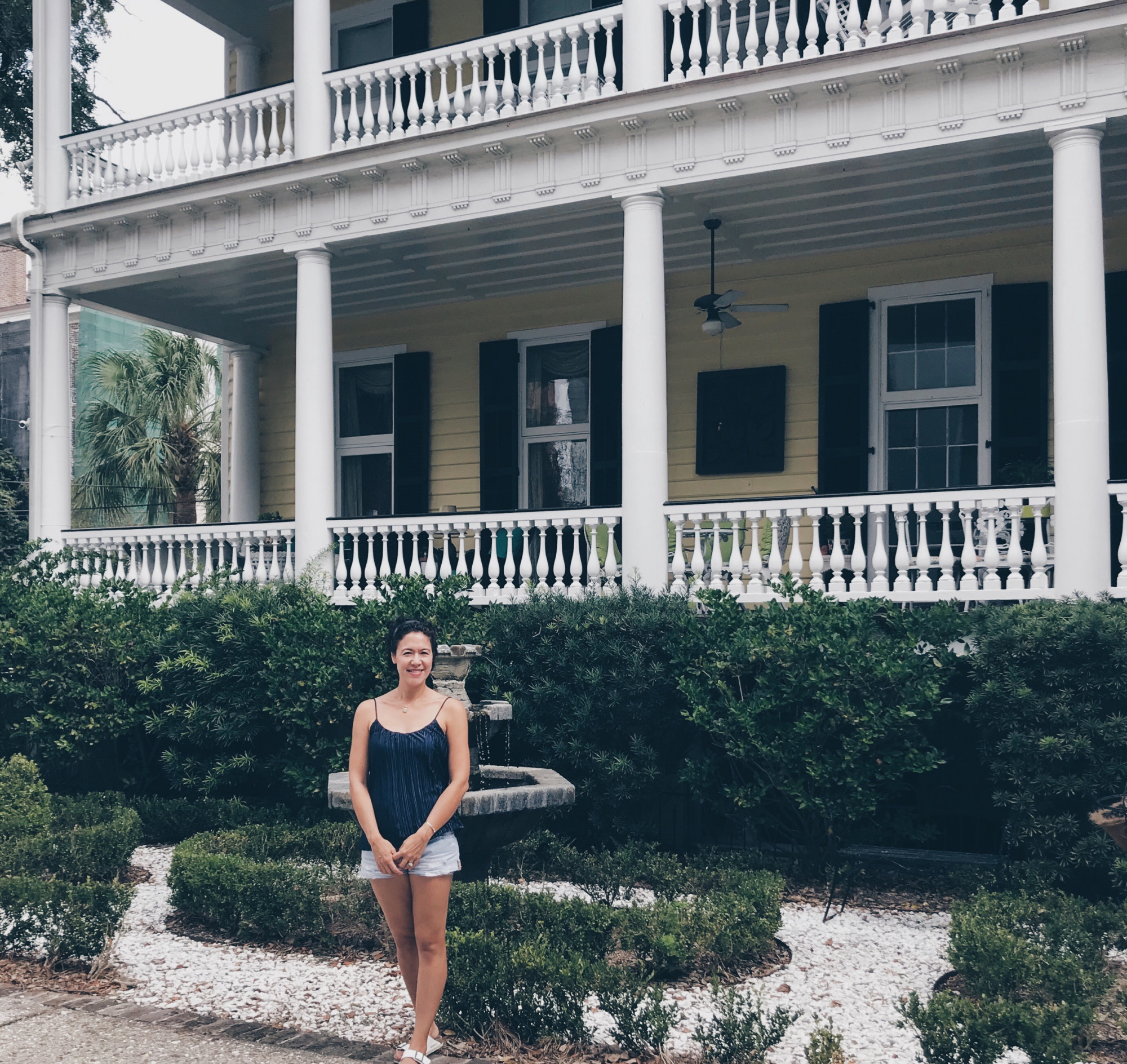 -John Hugh
Being a pastor is not all it's cracked up to be.  In fact, I don't recommend it for our kids.  It challenges one's sense of self-worth, even while doing a great work, and one's most important relationships – friends, family, and marriage.
The pressures are many.  They come every week, like waves from the ocean.  Sunday cometh.  It's like being an Major League Baseball pitcher:  you are only as good as your last outing, or sermon.  As a pastor, you are weighed down by all the things you know:  the deep, dark secrets of human beings and behavior, the care you give for souls, the blessings you see, and the disappointments you feel.
Pastors need help.  Pastors need pastoring.  Pastors need friends.  Pastors need other pastors to be their friends.  In the midst of our current culture and context where churches can literally be in competition with one another (we are still living in Mississippi anticipating our move to Paris), it's hard to be friends with pastors in the same city or locale.  It should be the easiest thing in the world.  It isn't.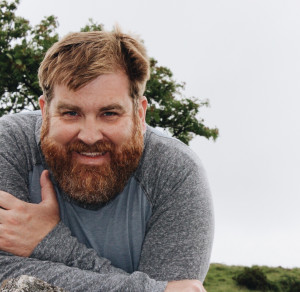 All these pressures can be taken home, even when you don't talk about it.  The pressures can be felt.  The pressures cause cracks and disruptions in the very fabric of what's most important – one's own family.
For this reason, I signed up for, and now highly recommend to other pastors, the ministry and mentorship of Elliot Grudem and Leaders Collective.  Elliot's call is to be a pastor to pastors and their families.   There is no one, no one, who loves pastors like Elliot does.

Leadership Collective gathers cohorts of pastors, 6 to a cohort, to commit to 2 years of being together over several times a year.  Elliot teaches, coaches, and mentors all of us.  We talk about the real stuff of pastoral ministry.  As one pastor friend shared, "I don't need to see (the movie) "Dunkirk", I've lived it."  Truth.
Over 2 years, I made new friends, gained new wisdom, and started anew.  When you have people – allies, confidantes, true peers in a safe place – you can share and learn in a healthy way.
Most of all, this time blessed our marriage.  Two of the sessions are focused on marriage.  So goes the marriage, so goes the ministry.  One of these marriage sessions is the last one, in Charleston, SC.  My wife and I made the trip there.  Elliot forms this time solely as a time for the couples to have time together on their own.  As Charleston is beautiful, it was also a beautiful, special time for our marriage.  We walked the streets, remembered our honeymoon (part of spent there in Charleston), and browsed the used-book stores, one of our favorite pastimes.
Elliot wined and dined us, as he always does, and treated us like no one can – giving us a taste of heavenly rewards, and assuring us further heavenly rewards will be ours because of the work we do.
Now, I miss Leaders Collective.  I miss my friends there.  I miss Elliot.  He continues to do what he does best, for other pastors and their wives.  To honor him best, we live what we've learned from him.  Yes, in our churches.  But more so, in our homes and marriages.  As he taught us, nothing is more vital than celebrating the good gifts God has given us – marriage.  Through Elliot, we saw our marriage anew as a good gift and the goodness of the Giver.
-Linda
Marriage is such hard work.   Marriage in ministry is a near train wreck.  Few pastors will tell you the real story of the cost of serving a local church.  Not surprisingly, adult pastors' kids have been our biggest supporters over the years.  Pastors' kids know all too well the cost behind closed doors.   Elliot taught us that marriage thrives when you are fully known and fully safe.
When a pastor's lifestyle and his teaching match, deep authentication takes place.  Anyone in a public role has to guard against dissonance:  your words don't match your actions.   Our internet era has rapidly mushroomed the amount of trolling and "gotcha" fans who love to point out dissonance.  We can even fall in the trap ourselves.  It's so easy to point out someone's folly to avoid facing our own.  Elliot and his wife Kacey aren't interested in any "gotcha" moments.  They don't see dissonance as a fault, but an opportunity to love and guide better.
If your marriage is not where you want it to be, the worst thing to do is to hide, ignore, or run away from the problems.  We all have a tendency toward self indulgence, deceit, anger, unhelpful communication, division, and unforgiveness.  Watch Elliot and Kacey in action, in person, and you witness honesty, vulnerability, and gentleness.   If you know John Hugh and I well, verbal sparring is our stumbling block.  Everything – from mundane tasks to critical heart issues – can spiral out of control when we fight about our words and point of view.
You can't break a conflict cycle without facing your fears.   And when we have reason to fear, God moves in.  The darker it gets, the greater the level of intimacy with God.  So many of us are busy fixing our spouses, covering up for our spouses, ignoring our spouses, that we miss the real goal of marriage:  Intimacy.   Feeling safe.  Feeling known.  Feeling loved.
Leaders Collective jumpstarted a deep, sometimes dark, time of self reflection in our marriage.  We had hot-wired our marriage to survive (quick vacations, date nights that ended up being about work, mechanical gestures that were losing luster).  As John Hugh said, nobody loves pastors like Elliot.   No marriage will last if you can't face core struggles.  Elliot gave us courage to face communication challenges that felt insurmountable in our marriage.  And the best part, we knew he would take our call, guard our privacy, and pray for the best for us.  Marriage is such hard work.   Don't do it alone.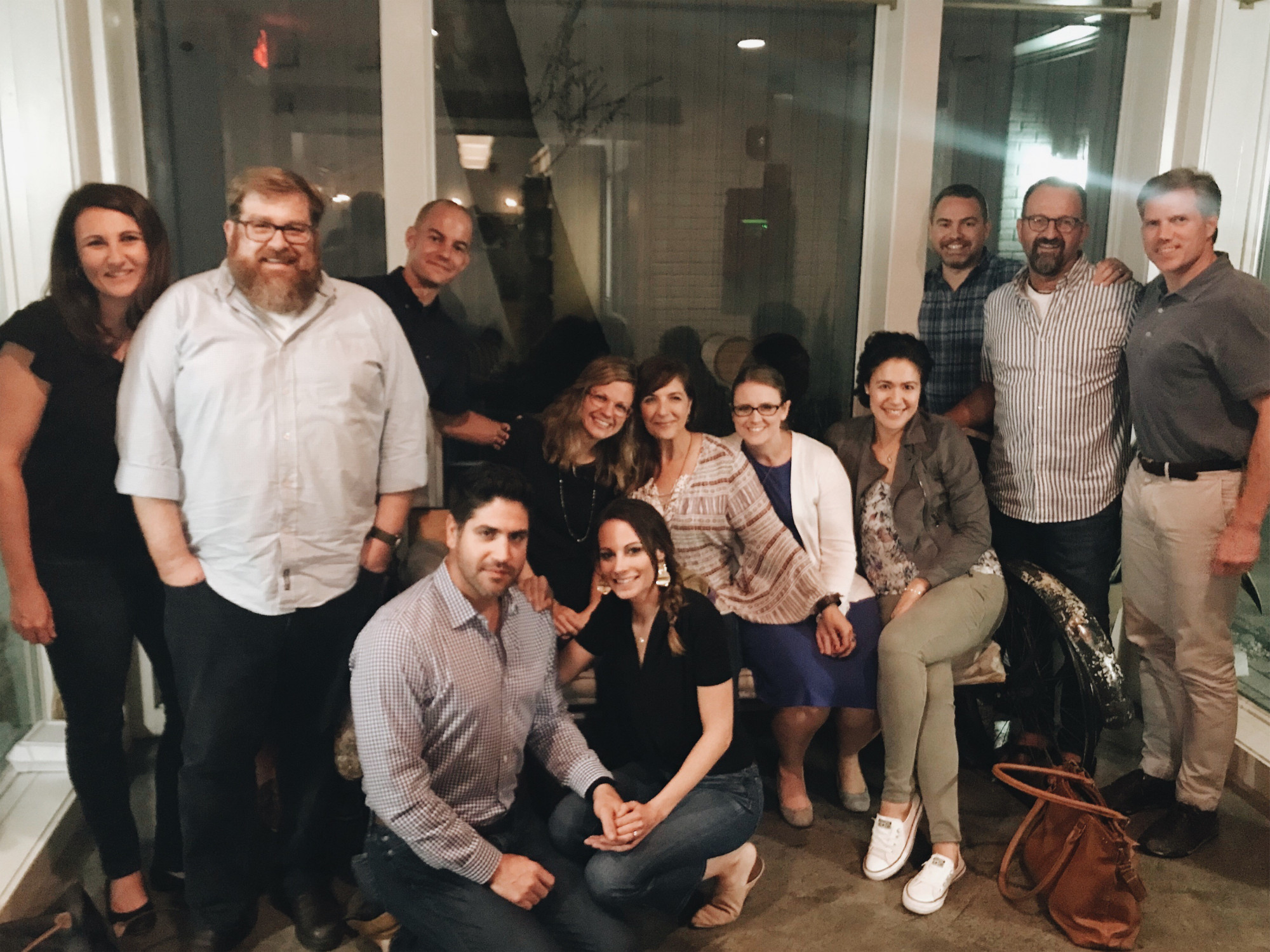 Thanks for reading!  Browse our previous posts, share this post, or leave a comment below.  Check out our Instagram Stories (small circles on our Instagram page).  Keep following along as we prepare to move to Paris July 2020!
Don't forget to subscribe, so you won't miss our next post.