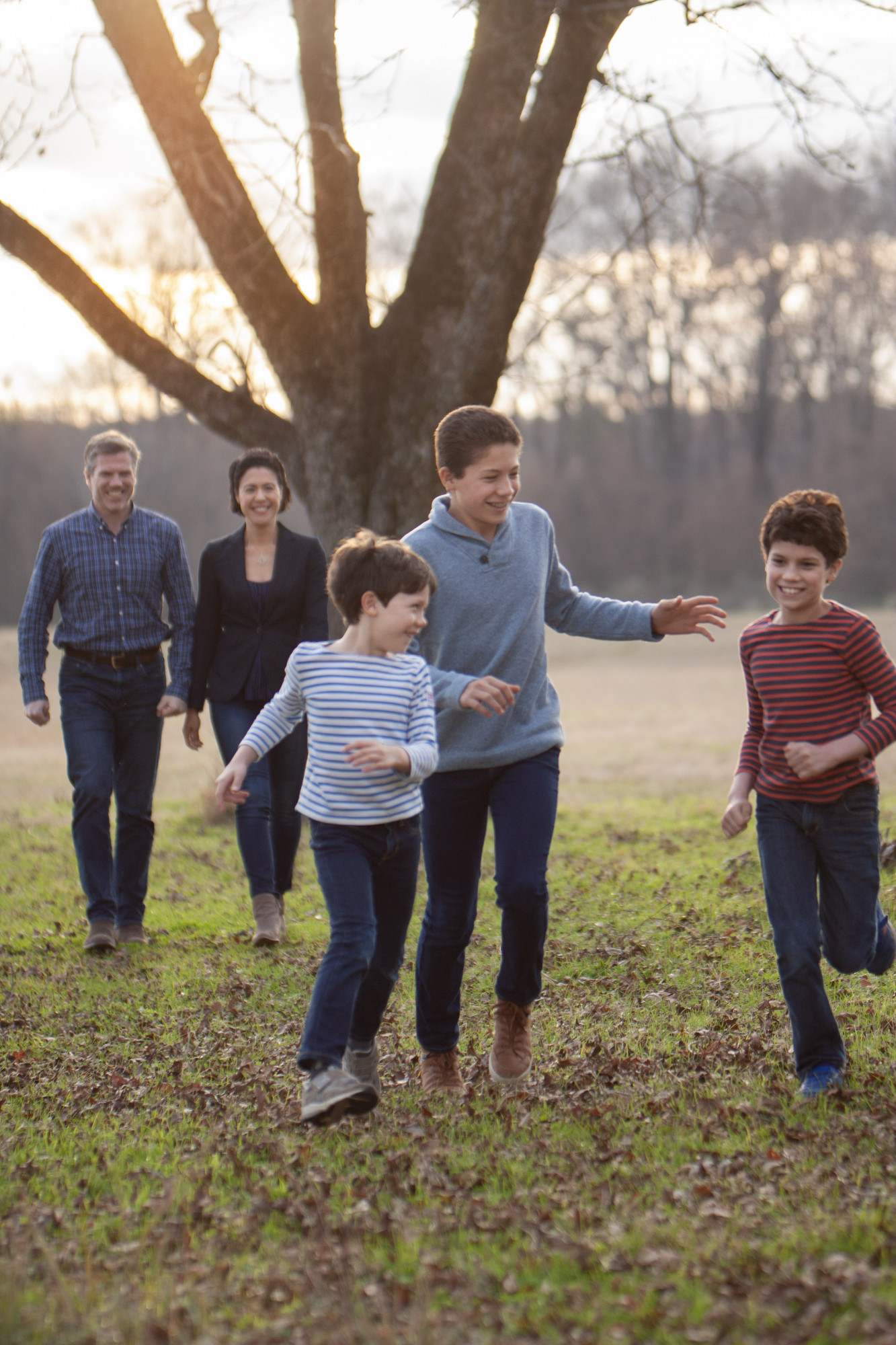 Yes, we are moving to Paris!  For those of you who know us well, this comes as no surprise.  We have many emotions with this move.  For many of you, you have lots of questions.  Join us on our journey by reading, subscribing, and following us on social media.  We hope to answer all of your questions.  We will keep it engaging – promise.
Why are you moving to Paris?
Acts 1:8 is our heartbeat.   As long as we are on this side of eternity, this heartbeat will penetrate everything we do – where we live, where we raise our kids, where we pour our hearts into community.   
What is Acts 1:8?

 
A great commission:  to change the world by changing hearts from the inside out.  We will never give up on community that never ends – the local church.  We feel especially called to those suspicious or antagonistic to gospel Christianity.
Paris is a global city of bucket list dreams with God on the sidelines.  Our plan is to bring God back to the center – of individual lives, of small communities, of city influencers, and as a heartbeat across the city.  
Who are you partnering with?  
Paris is traditionally the graveyard of Christian missionaries.   It's ambitious.  We can't do it alone – we are collaborating with wise partners and invite you to follow our story.
When are you moving?
This summer.  Yes, it's right around the corner.
How can we keep up with you?
Find us on Twitter, Facebook, Instagram.    The Tates In Paris.   Better yet, interact with us on your social platform, so we show up first on your feed when we post updates & stories. 
Subscribe to our blog.  You will get the newest blog post straight to your Inbox.   Our posts will give 2 perspectives:  John Hugh and Linda.   We won't flood your Inbox, and content quality will be a premium. 
Visit our blog directly.   Leave comments here and we will read them.  We want to be a landing spot for those fasting or avoiding social media.
Partner with us.   We have a big goal for 2020.   200 for 2020.  Our 200 partners will receive private blog posts not published here.   We hope to be self-sufficient in funding to eventually publish all our posts.  Learn more about partnering here.
Why Paris?  What will you be doing there?  What do your kids think about the move?
Thanks for reading!  Browse our previous posts, share this post, or leave a comment below.  More pictures & short videos on Instagram (you don't need an account to view).   Keep following along as we prepare to move to Paris July 2020!
Don't forget to subscribe, so you won't miss our next post.