Check out a few favorites while we are stuck at home for a 2nd week due to COVID-19 self quarantine.  We hope they inspire you to get reading, moving, drawing, and more.
– John Hugh

The Essex Serpent by Sarah Perry.  This is a page turner of historical fiction.  Set in London and Essex in 1897, it's the story of a widow with no faith and her friendship with a country vicar (pastor).  A hidden sea creature, a murderer, and the relationships of the characters will keep you reading long into the night.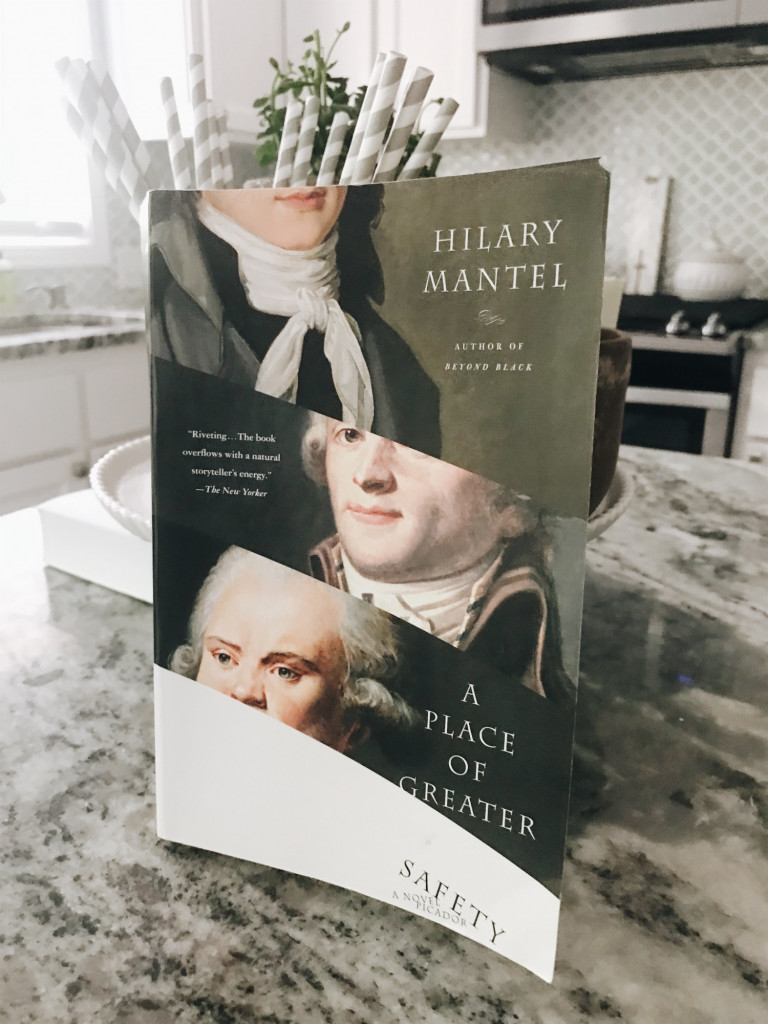 A Place of Greater Safety by Hillary Mantel.  Historical fiction, again.  If you are interested in France and the French Revolution, this book is for you.  If you're not, this book is still for you.  Telling the true story of Robespierre, Desmoulins, and Danton, there is political intrigue aplenty.  You become immersed and interested in these characters' lives and relationships.  It comes highly recommended and the winner of several literary awards.  The author also wrote the Wolf Hall trilogy.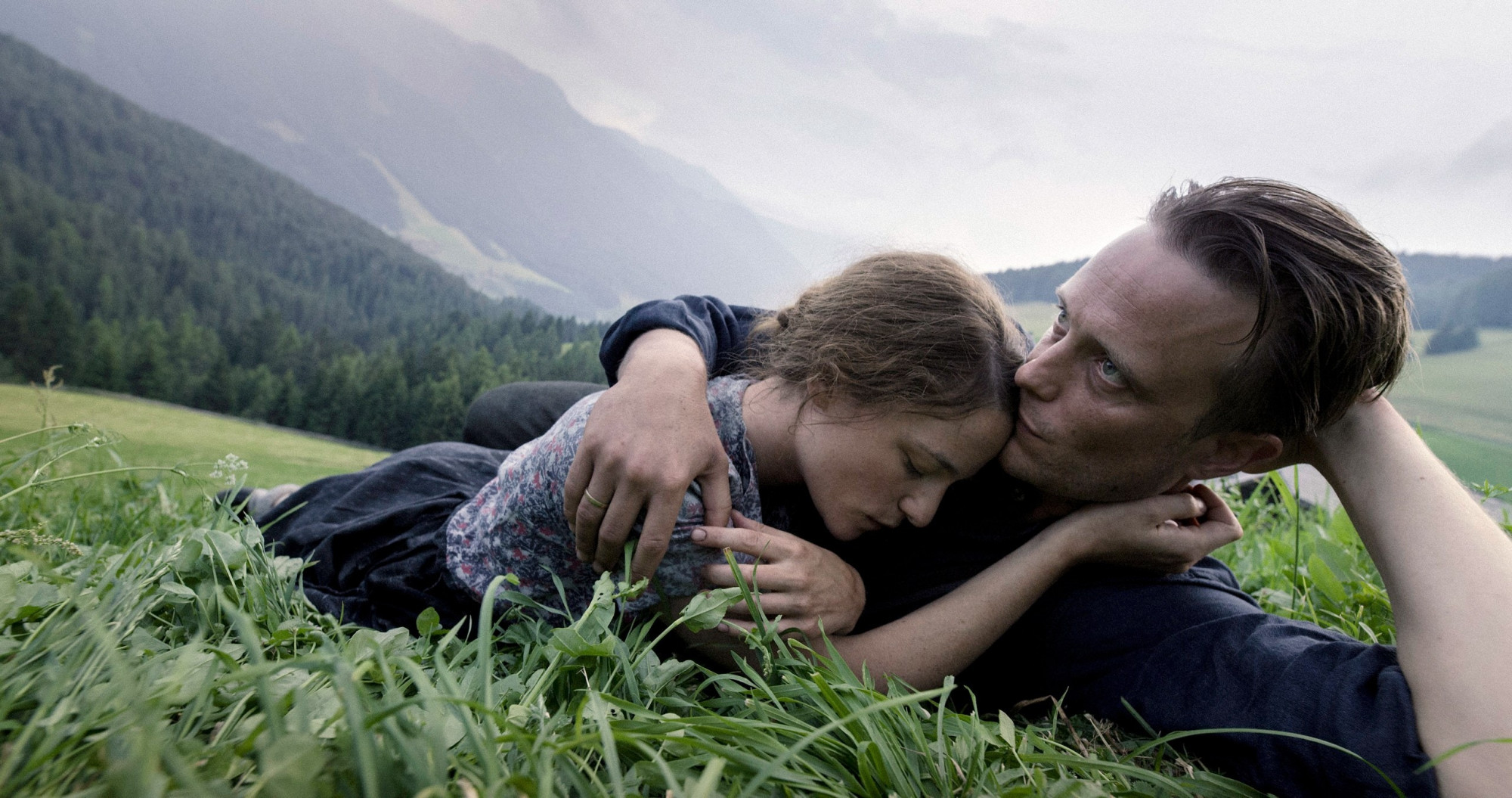 A Hidden Life, by Terrence Malick.  This film was named one of the best pictures of the year by the Gospel Coalition.  It's not for everyone.  And for those it is, the film is almost better in retrospect.  The true story of an Austrian farmer who refuses to swear allegiance to Hitler brings up questions of sacrifice, justice, honor, and what you would do in such a situation.  How much would you compromise?  Beautifully shot in the Austrian Alps, this is a true work of art.
– Linda
My favorites this week are anything that keeps my children occupied, so I can have a moment of peace.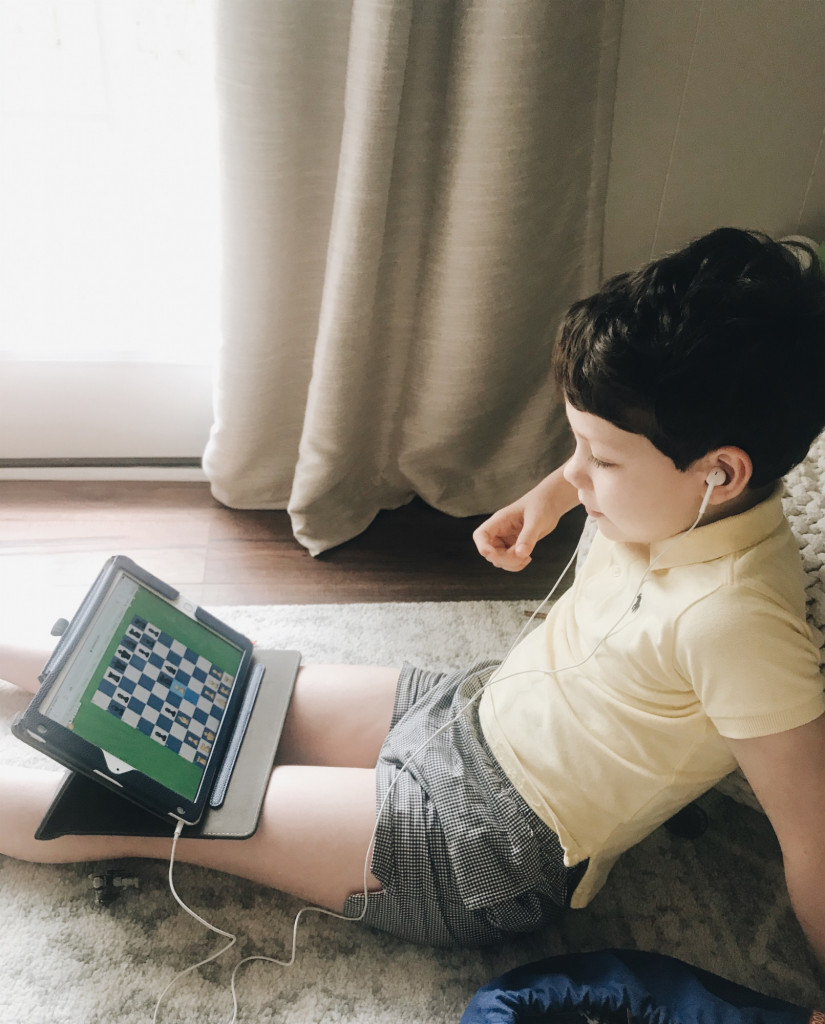 Our neighbor let us know about a free, yes free, learning tool called Chess Kid.  It will teach your child starting at the most basic level with independent, buildable lessons.  Even my middle child with a language disorder begged to keep progressing in his lessons as I helped him navigate a few language prompts.  Our youngest (1st grader) can't stop playing it.  He sneaks and hides and begs to play chess on his own.  Check it out!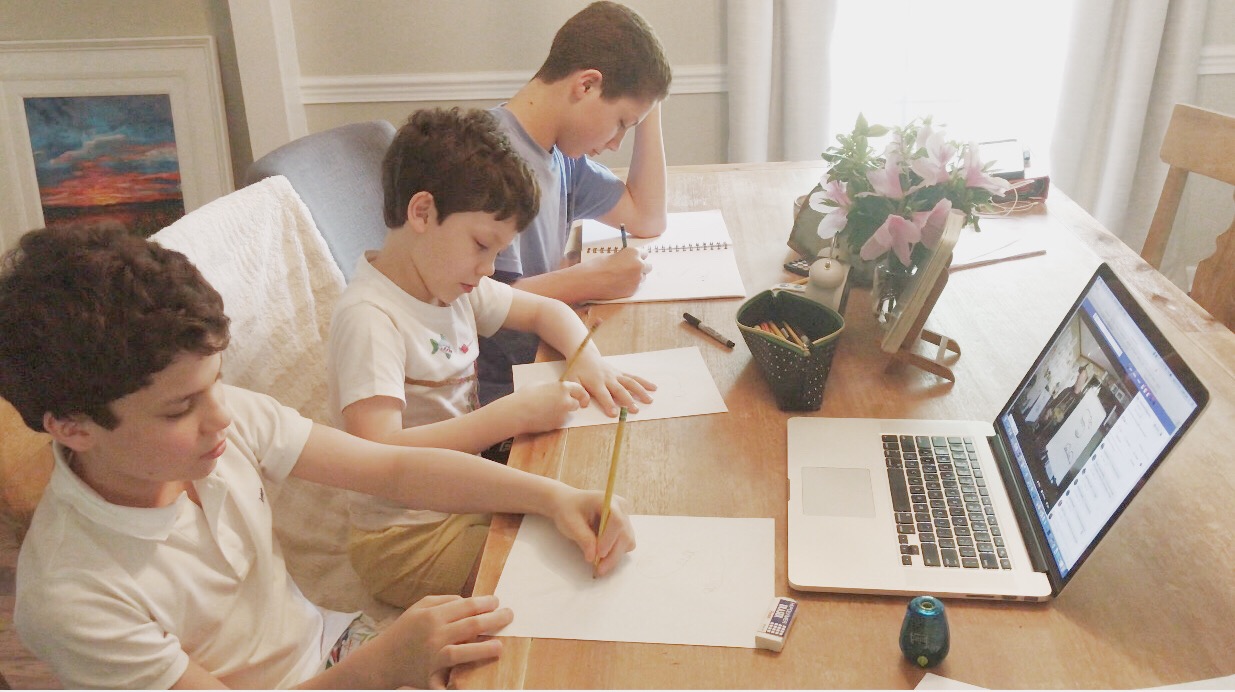 I am artistically challenged, so I love any activity where I can learn too.  Jarrett J. Krosoczka has a great YouTube channel of step by step art lessons.   You have to pause to give yourself time to draw, but he is witty, charming, and has drawing games for your family (score!).  It kept my ambitious 12 year old and my youngest captivated at the same time while my middle child felt inspired.  That's hard to find.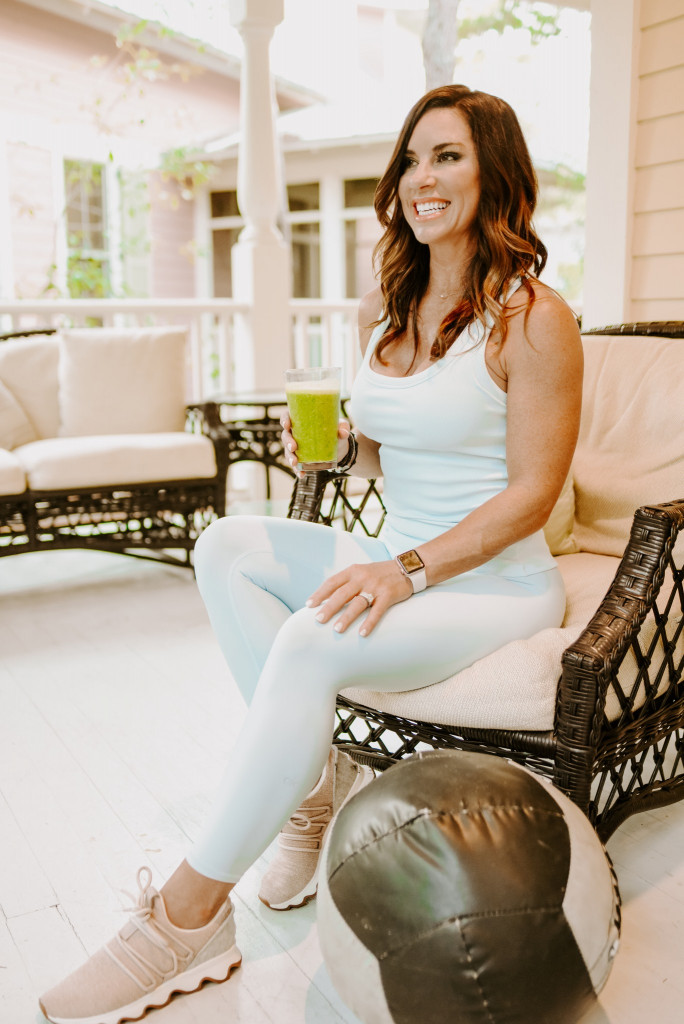 I am one who likes a quick bang for my buck when it comes to exercise.  While in self quarantine, I like my children to join me and get a good workout (they make modifications themselves), so they can go to bed early & tired!  Amy Ramsey is a health coach who has 50 different answers to all your excuses not to eat healthy and move more.  She is truly the queen of encouragement, so if you need a boost or re-boost because you fell off the wagon, I would highly recommend her.
THANKS FOR READING!
Keep following as we prepare to move to Paris this July 2020.  Yes, we still plan to plant an international English speaking church in Paris! We are committed to this mission, regardless of a pandemic or other deterrents.  If you are interested in partnering, please join our journey today.
 Browse our previous posts, share this post, or leave a comment below. More pictures & short videos on Instagram (you don't need an account to view).
Keep following along as we prepare to move to Paris July 2020!  Don't forget to subscribe, so you won't miss our next post.