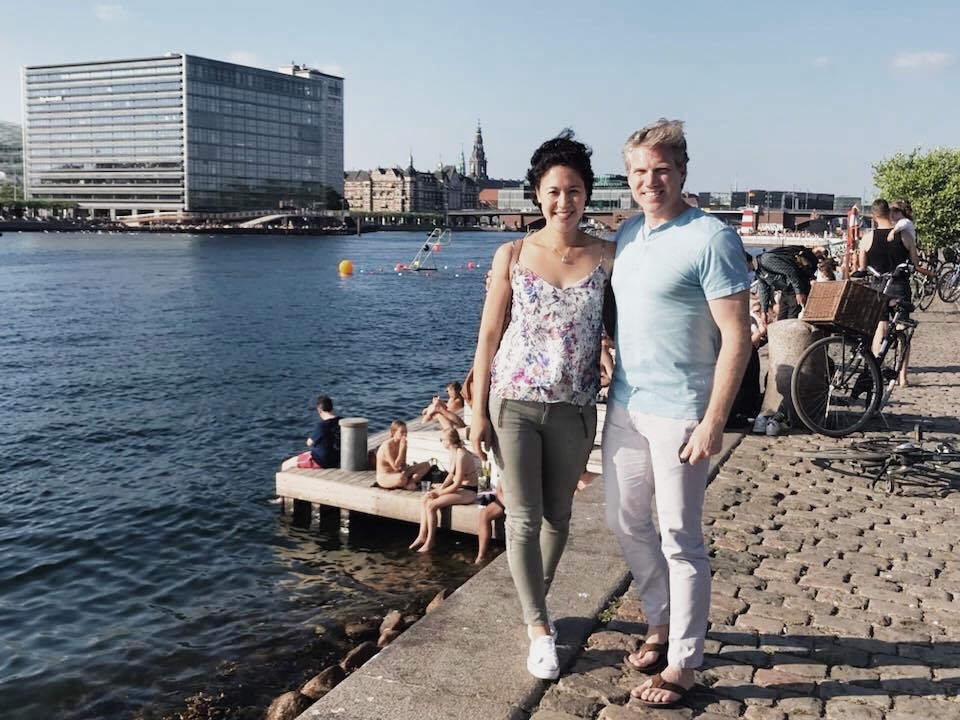 -John Hugh
Our journey to Paris began a trip to Italy in 2017.   Italy began a stirring to possibly plant a church again in a place with fewer churches.  We were open to overseas, Europe in particular.  Having both lived there, we had a shared affection for European culture and history.
After our 2017 experiences in Italy, we were advised to keep moving into these stirrings of a potential move.  If it were in Europe, where might be the best fit?  Our friend in Italy, Rob Krause, connected us with Claus Gronbaek, pastor of Copenhagen City Church.  Why Copenhagen?  Copenhagen is the capital city of Denmark, a country consistently ranked in the top 3 of the "The Happiest Countries In The World," yet this slogan cloaks many spiritual needs.
For us, if we were to move to Europe, Copenhagen wouldn't require us to initially learn another language, a consideration for our special needs son.  English is known and used widely.  Copenhagen City Church is a church open to international outreach in a larger canvas.  Most of all, I personally have had a heart for Copenhagen, the Danish people, and Scandinavian culture since childhood.   Through my travels as an Ole Miss undergraduate during a study abroad in France and as a graduate student in Australia, my great friends have been from Denmark and Norway.  I am privileged to have had the opportunity to spend time in their homes – seeing Nordic hospitality firsthand.
In the summer of 2018, we traveled to Copenhagen, and Claus and his family received us warmly.  What did we find there?  Again, as in Italy, the challenges of immigration are ever present.  Denmark has become a haven for people of Middle-Eastern origin, with many Muslims living in Copenhagen.  I would jog around the city's green spaces, seeing women in veils sitting on park benches. This was, in a northern European country, different and unexpected.  The news media has made much of this, and we heard firsthand from Danes about the new world they were now facing.
We worshipped at Copenhagen City Church, a vibrant congregation.  It's easy to hear of church-less Europe, so I was heartened to see a full room, in the middle of a Danish capital city, of Christian worshippers.  Many leaders and members embraced us and were excited about the possibilities of new churches.  The church has vibrant small groups, who took us into their homes and apartments, showing us how the Danes are some of the happiest people we'd met.  During our time in Copenhagen, we lodged with a dedicated family called to form a new church, particularly to reach Turkish immigrants.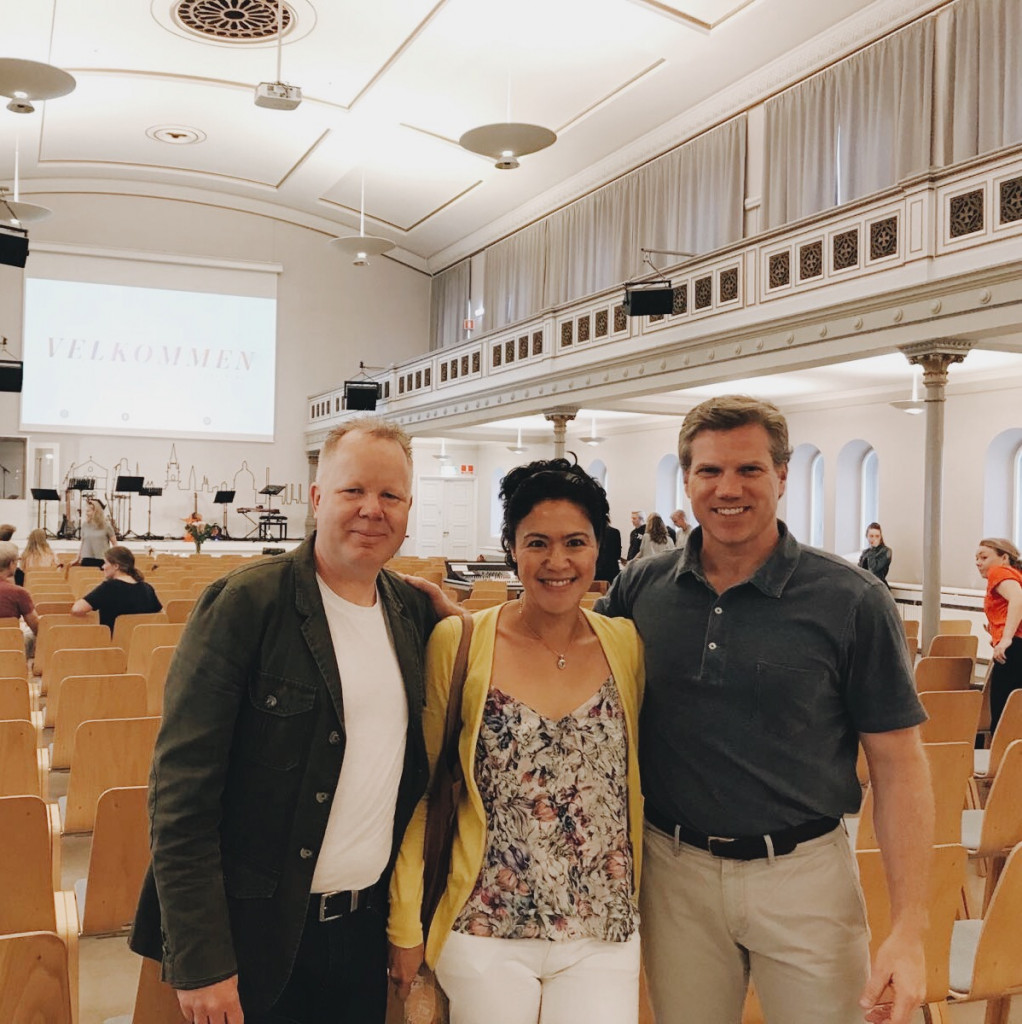 As we got to know Claus and his family, especially his sister Anna, we became fast friends.  Over a week, they shared Danish hospitality, and relayed how Copenhagen became known as this happy place.  Why was this?  I can't articulate every aspect, yet it has partly arisen from the Danes enjoying the smaller things of life to a large degree:  a cozy evening, candlelight, warm drinks, good friends.  It's a deep, internal culture, celebrating intimate connections.  Underlying this is the social fabric of Denmark, one that cares for its citizens from birth to grave, providing a social netting for all.  More communal and less individualistic was their daily reality, a very different starting point for us Americans.
This plays into immigration. The Danes believe they have it very good.  In fairness, they want to keep it that way.  What happens when newcomers arrive into their midst?  What happens when neighbors are of a different culture and race?  How do individuals and a nation respond?  These are questions to which Denmark is facing.  Yet in an increasingly borderless world, this country is a microcosm for many others.  When borders are porous, what new borders are put up to make one feel secure to the way of life they are not only used to, but celebrate?
Why Paris?  Copenhagen was great, and during our stay in Copenhagen, we made a weekend trip to Paris to visit other church connections.  Interestingly, we first thought Copenhagen was our primary target, with Paris secondary.  We did not know our plan would be reversed.  In fact, from Copenhagen, Paris became our primary destination, and eventual landing spot.
We plan to continue to champion the work of Copenhagen City Church and partner with opportunities in Scandinavia.  Scandinavia has so many challenges that match our gift set:  unfettered determination to share our faith – even with skeptical receptivity, challenges of loving your neighbor with immigration the foreground, navigating community that has eternal consequences – not just temporal needs.  But Paris surprised us as we continued this exploration of church planting in Europe.  Stay tuned for Why Paris?  A Truly Global City (Part 3 of 3).
-Linda
I had no idea why we were traveling to Copenhagen, Denmark the summer of 2018.  As we began to explore even the possibility of moving our family to another country to plant a church, uneasiness began to creep forward.   John Hugh is a visionary, always thinking of the next horizon to conquer.  I agreed to visit our church partners in Italy and felt inspired by the church planters and Christians we met there.  Denmark, however, was not on my radar.  John Hugh convinced me to go because he had heard services for special needs children were better in Northern Europe, and we wouldn't have as big a language barrier as in Italy.
Reluctantly, I packed my bags and boarded the plane waiting to be impressed.   Little did I know that Denmark is a country with a high GDP per capita, a national health care system with high life expectancy & impressive social support, a country hugely committed to renewable energy production, noted with the highest percentage of voters for elections compared to any other democratic country in the world, home to the most bike friendly city in the world (Copenhagen), and yes, ranked as one of the Happiest Countries in the World.  I had a lot to learn.
One of my favorite things about Denmark is the concept of hygge, sometimes translated as "cozy".  A better definition of hygge is probably "intentional intimacy".  The idea is you create a safe, balanced, harmonious experience to find intimacy.  Claus Gronbaek and his sister Anna led the way in modeling this to us, in addition to introducing us to members of the church who opened their homes and shared their lives with us during a short stay of 10 days.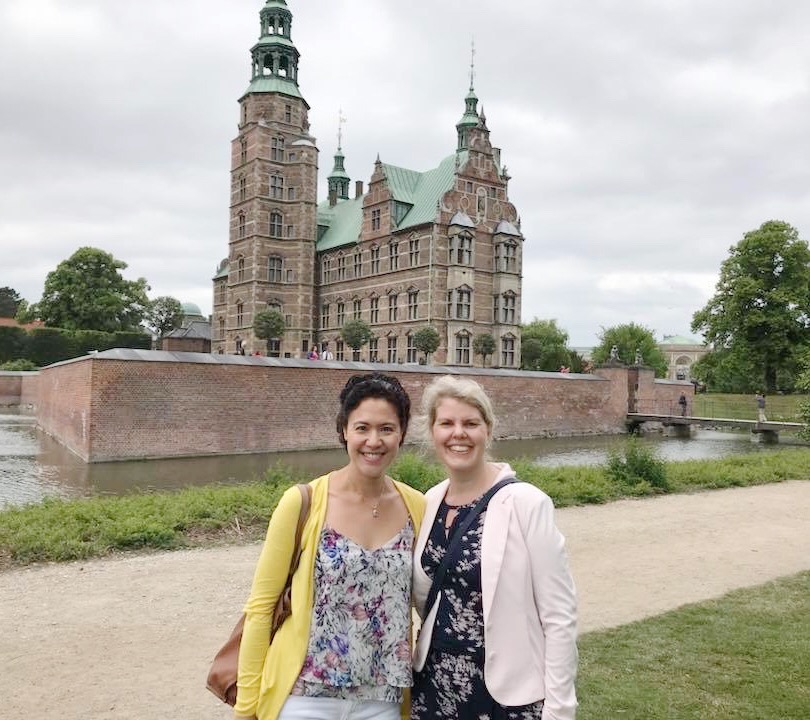 What happens when you eat dinner with candlelight on a summer night with the sun still out; eat a meal in a small apartment with most diverse small championed by a fearless woman in her 70s; savor every part of a Salt meal with a food expert in her own right; have lingering conversations in the "ghetto" of Copenhagen (which would put our American ghettos to shame in its tidiness and livability) about reaching Turkish neighbors?   You find hygge.  Unexpected intimacy for a clueless American dipping her feet into Danish culture.
As we walked the beautiful, extremely clean, and well run streets of Copenhagen, I could see why it ranks near the top as a global "happy city".  We all crave predictability, safety, comfort, and the easy pleasures of this life – regardless of ethnicity, religious affiliation, or background.   We visited Copenhagen during one of the warmest summers ever recorded, yet nothing compared to Mississippi hot.  The glories of the city were on full display with unending sunlight and brisk weather.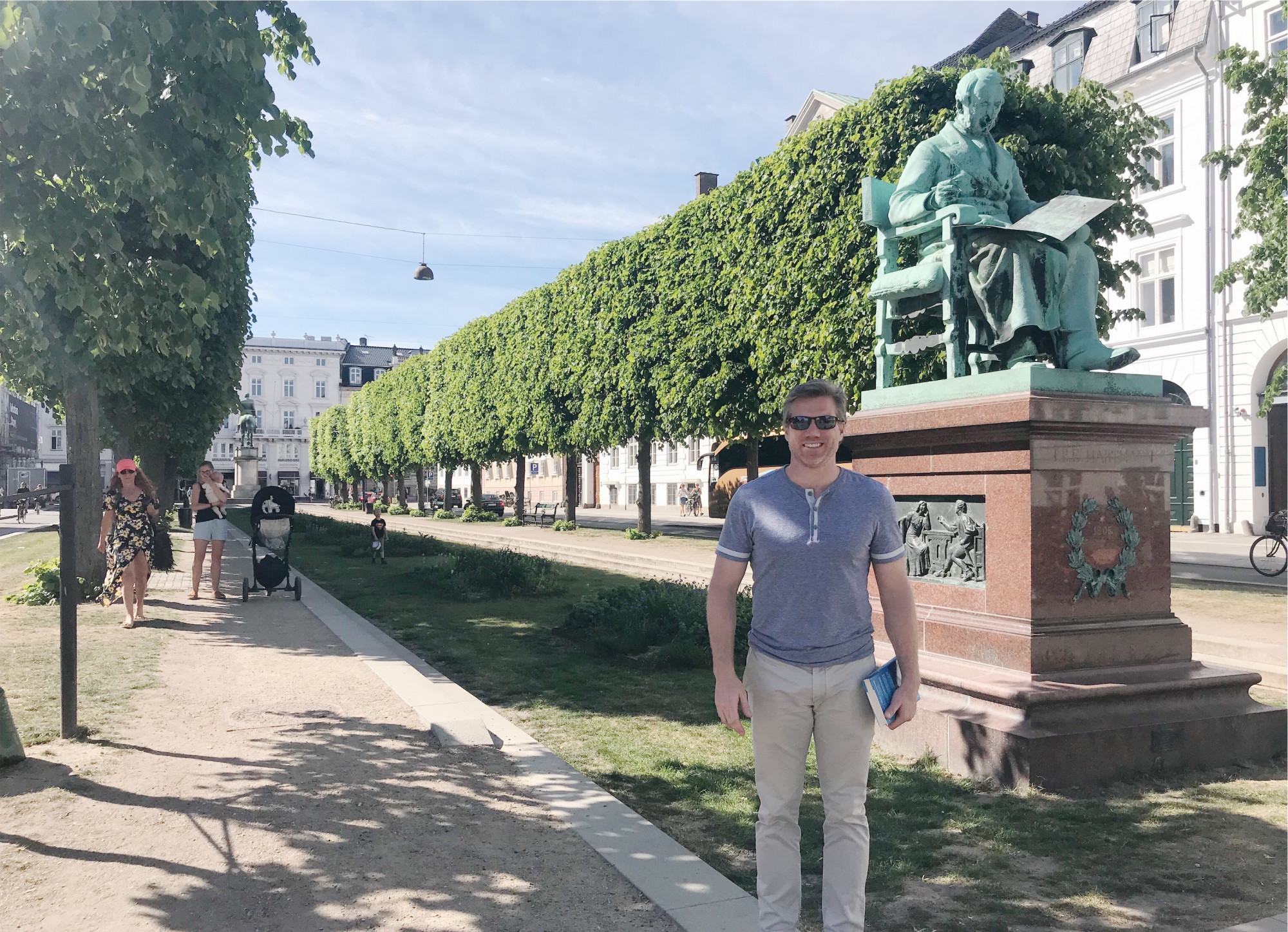 Even with all the delights – beautiful parks, daycare from age 3, maternity and paternity leave, efficient public transportation – I couldn't grapple with the isolation I would experience if we moved to Copenhagen.   As was gently reminded to me by Danish women I met, all women work.  Danish society runs on a collective responsibility to contribute.  If I was to homeschool my special needs child (as is still my intention today), I would be a minuscule minority of stay at home moms in Copenhagen.
Cultural differences reveal deeply entrenched values.   As much as I respect this notion of the working woman and state supported daycare, I knew it would be a mismatch for our family's particular needs.  I felt resigned to the fact that these beautiful Christian pockets in Europe – Italy and Denmark – would retain our support from Mississippi.  I would not be moving my family overseas because I am deflated without relational community.   A connector at heart, I can sustain tornadoes, flooding, and hurricane watches (crazy typical Mississippi weather) if I have knitted my heart into community.  At this point, I wasn't willing to rip my heart out of Mississippi for cultural isolation – even if Denmark is one of the happiest countries in the world.
As John Hugh said, a quick trip to Paris changed our trajectory by surprise.   Keep following us as we share Why Paris?  A Truly Global City (Part 3 of 3) next week.