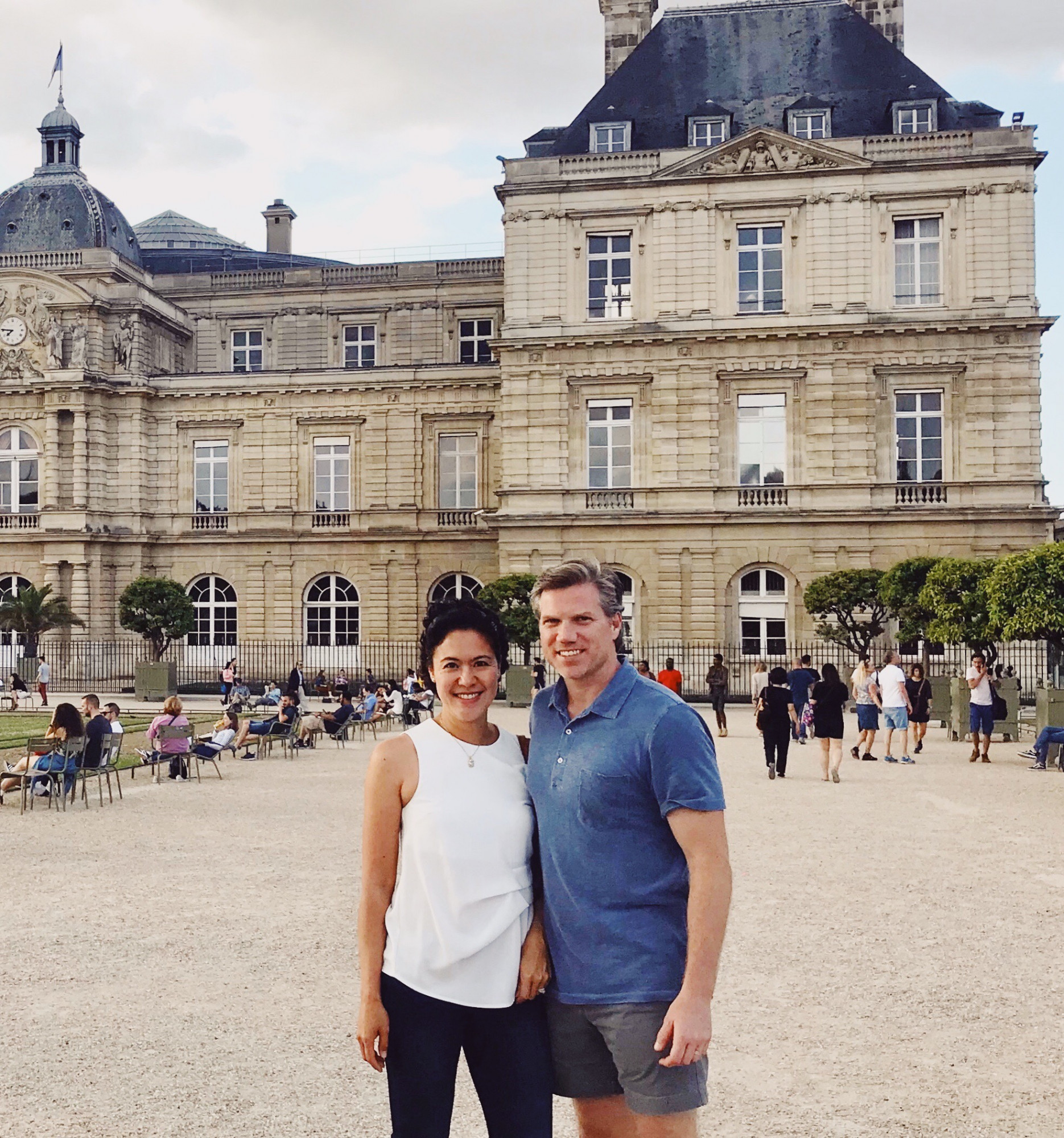 Partner with Us
We are raising the majority of our support for this next step into Paris.  It's all start-up, so we are intentional to both ask and share.  We are aiming to build an "ecosystem" of pipelines from around the world into Paris.  These pipelines are the people, organizations, and churches who will support us.  The ecosystem will include the existing churches in Paris, networks supporting us, sending churches in the US, and the friends and family who will help build this work.
We start with a financial goal of 200 people committing $1000.  What does this include?  Initial housing, transportation costs, start up funds for the future church, and living in Paris.  We've been approved not only by IBC churches, but also by Global Grace Fellowship, an organization supporting and overseeing missionaries worldwide.  They will handle and account for our givings and budget.  They will receive the donations (tax-deductible) and disperse them to us based on our budget.
200 for 2020 seems like a big number.  Yet we already have a large number of supporters – from our life and previous work.  We are starters, but we're not starting up for the first time.  We have a track record of serving, teaching, discipling, nurturing, and fostering community through local churches and global ministries.
We ask for you to consider being one of our 200 partners.  You can commit with a one time donation of $1000 or a monthly donation of $84.  You can give beyond $1000 to this vision, to the degree you believe in it, and in us.  Yet our initial goal is at least 200 partners in 2020.  
Our 200 partners will be our church away from home.  We will follow our partners pastorally, send private blog posts to our partners, and invest in these relationships as we vision for a community in Paris.   
200 for 2020 will only start to form this ecosystem and build these pipelines to Paris.  We will continue to raise support with the eventual goal of being as self-supporting as possible.  Money is only leverage and capacity for the work God will do.  And He will do it.  This initial vision is the beginning of a solid foundation to grow for the future.
Our Ministry Networks:
Partner With Us Here.