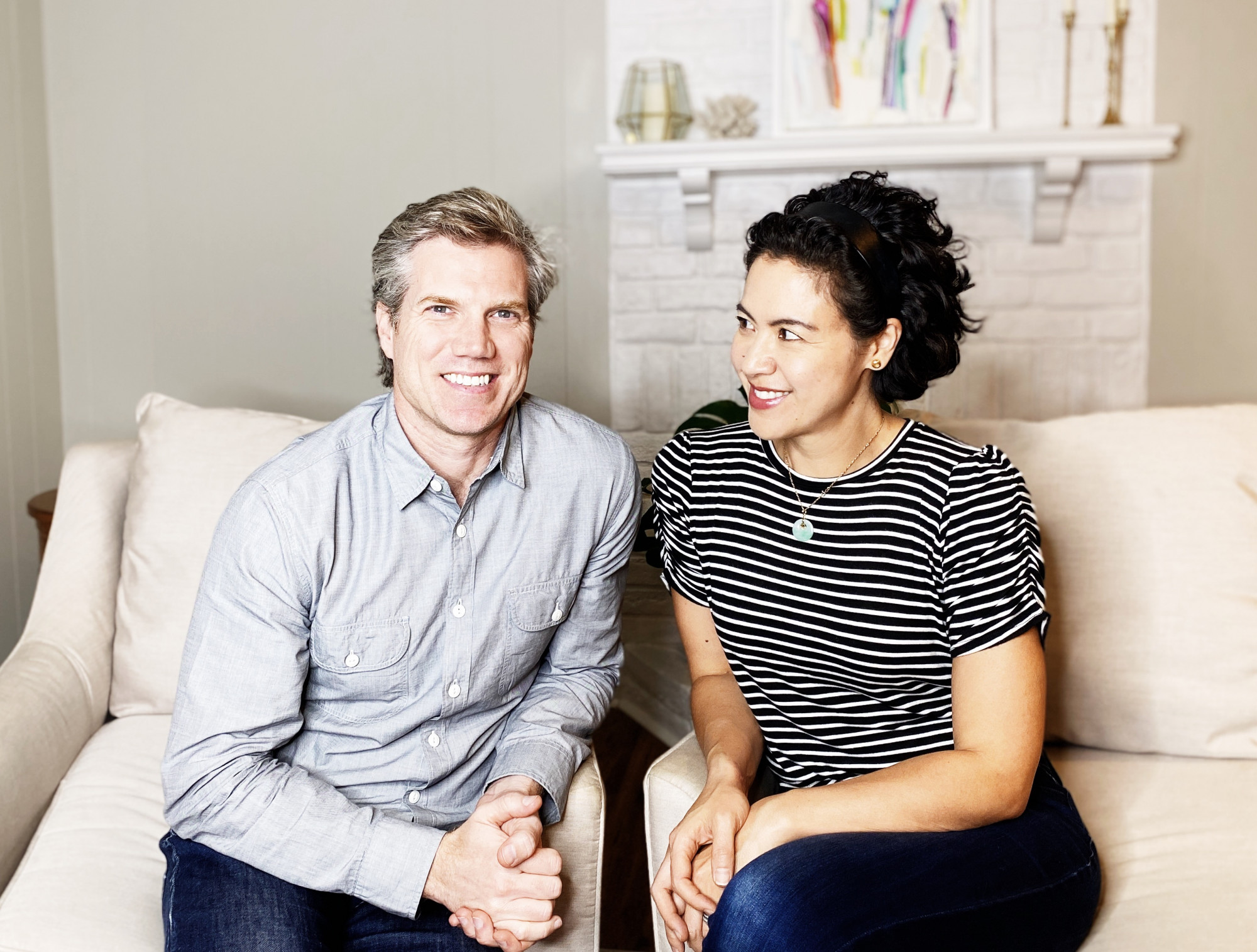 -Linda
I love this question.  I asked this very question when my father was diagnosed with early onset Alzheimer's in his late 50s and when I first met my future husband in my late 20s.  I was an unbeliever and unabashed to ask hard questions.   As Christians, it's easy to give lofty, pat answers to this question, but the very nature of the question points to the desperate need inside all of us:  Are we going to be ok in this life?
We hope this devotion is helpful and thought provoking this holiday season of 2020.    Go to our YouTube channel to find links for deeper resources.  We hope you tune into each devotion in this series as we examine this question into its many forms.  We hope to be posting YouTube videos every other week (ideally Tuesdays, but this week was Wednesday).   You can watch our previous videos here and here.   Our next video will be on marriage and another update.
Click below to hear our encouragement for you today.
ARE YOU STILL MOVING?  YES!
Yes, we are still planning to move to Paris.  Our departure date is delayed until Spring 2021.  Thank you to our partners so far!  We are humbled by those who are supporting us.   We are committed to this mission, regardless of a pandemic or other deterrents.  If you are interested in partnering, join us on our journey today.