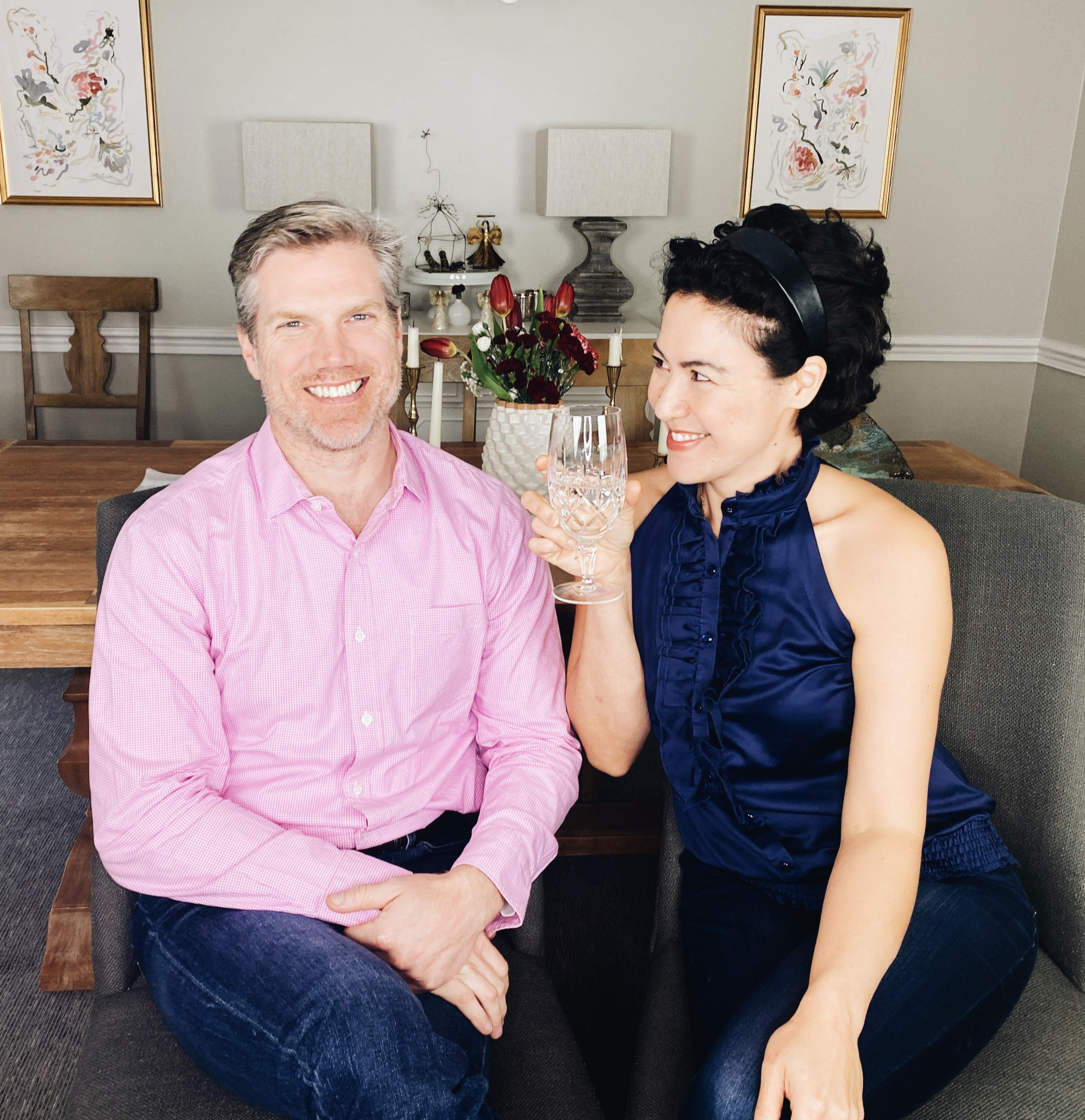 Throwing Water In Your Spouse's Face
We promise always to be honest.  We promise always to give hope – because we know when it feels hopeless in marriage.  
A resource from this video, a book we still refer back to in our own marriage, is The Meaning of Marriage:  Facing the Complexities of Commitment with the Wisdom of God by Timothy Keller with Kathy Keller.
We encourage you to watch the video as we discuss:   why it is so hard to communicate in marriage; when you hit your spouse's sensitive spot; marriage as the power of truth; how do you reset after disappointment, failure, or frustration; and how to use your communication breakdowns as opportunities.
Read other marriage posts on our blog here, here, here, here, and here.
So watch this video, subscribe to our YouTube channel, and stay tuned for more!
ARE YOU STILL MOVING?  YES!
Yes, we are still planning to move to Paris.  Our departure date is delayed until Spring 2021.  Thank you to our partners so far!  We are humbled by those who are supporting us.   We are committed to this mission, regardless of a pandemic or other deterrents.  If you are interested in partnering, join us on our journey today.