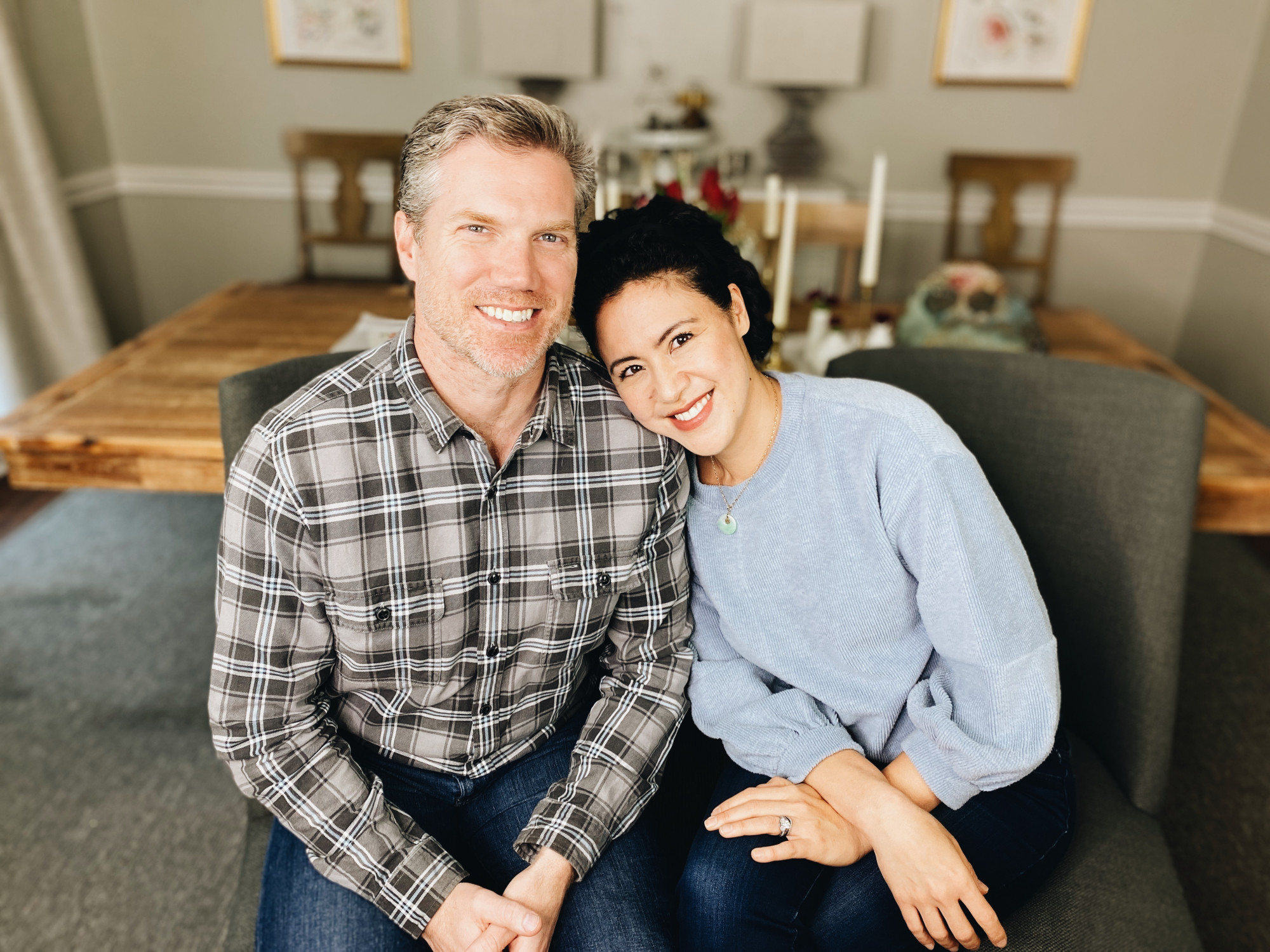 Why are we moving to Paris?
3 Ps for Paris
We are going for the People of Paris.  To build a Pipeline to Paris.  To grow a team of Partners for Paris.
We are going for the People of Paris.  Metro Paris is a city of 12 million people.  There are few gospel preaching churches in the city.  Having visited several times, our love has grown not only for the city, but for the people as well:  the French nationals, yes, but also the internationals – expats, students, immigrants, artists.  All those seeking life and meaning in the city of light.   By planting and partnering with existing churches in Paris, we go to connect people from all walks of life to real community and significance in the gospel.
We are going to build a Pipeline to Paris.  We want to to help bring people, teams, and churches to Paris to see and experience both international church ministry and the challenges a city such as Paris presents.  One of our goals is to be a base for those interested in the Church in global cities, church planting in France and Europe, and those who are drawn to Paris.  We will be intentional to help others go.  We would love for you to email us if your church, school, or organization is interested in being part of a pipeline to Paris.
We are going to grow a team of Partners for Paris.  We began this mission last year with 200 for 2020.  This focused vision brought many partners who committed to support us over the past year.  When the 2020 began, no one could envision how 2020 would end, or all it would entail.  The Covid-19 pandemic has changed the world, and all our plans.
For us, our 2020 departure was delayed.  Our vision and mission remains.   This mission and work requires a long-term commitment, one we are making for 10 years.  This puts one year into perspective.  Our work, and the support it needs, will continue into 2021, 2022, and 2023.
It's no small goal or task.  However, no missionary effort ever is.  James Hudson Taylor died in 1905, fifty years after having first set foot in Shanghai.  He had a deep love for the people he served.  He said:  "I have found that there are 3 stages in every great work of God: first it is impossible, then it is difficult, then it is done."  
With God, what first may seem impossible, then becomes difficult, then becomes done.  We aren't simply going to plant one church, but to grow a family of international churches across the city, a family network that will multiply in generations to come.  It's a vision that every great work of God includes something that seems impossible.
In general, Paris is known as a tough mission field, but we are serious about committing the next 10 years to this city.  We invite you to join us – by seeing its 12 million people as part of God's great work –  and email us to be part of the pipeline or become a partner.
We ask for you to consider being one of our Paris Partners.  You can commit with a yearly donation of $1000, a monthly donation of $84, or a recurring gift of your capacity.  You can give beyond $1000 to this vision, to the degree you believe in it, and in us.   We ask that you help us by being champions for us.
Paris is known and loved by many for its beauty, culture, and history.  We want to go deeper to show – even in one of the world's great cities – the need for the gospel's true light is needed in the city of light.
Become a Paris Partner HERE.
ARE YOU STILL MOVING?  YES!
Yes, we are still planning to move to Paris.  Our departure date is delayed until Spring 2021.  Thank you to our partners so far!  We are humbled by those who are supporting us.   We are committed to this mission, regardless of a pandemic or other deterrents.